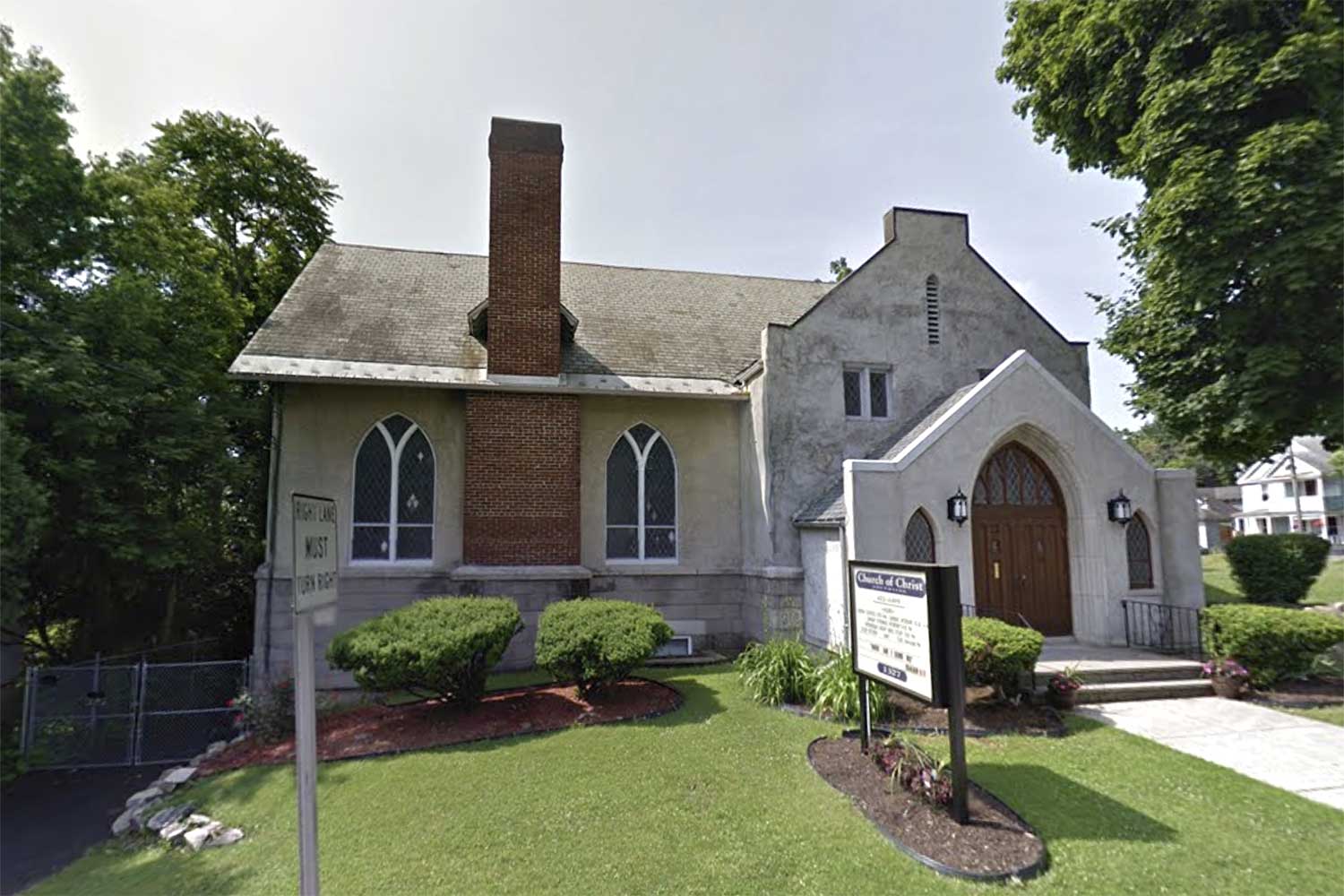 We are thrilled to have you join our vibrant and loving community. We strive to create a welcoming and inclusive space where people from all walks of life can come together to worship, grow spiritually, and connect with one another. Join us as we celebrate the beauty of God's love and explore what it means to live out our beliefs in a world that often feels divided.
No matter who you are or where you come from, you are welcome here. We value diversity and the unique gifts each individual brings to our community. Everyone has a place in God's family, and we strive to create an environment where all can feel safe, valued, and loved.
About Our Church
We believe in the power of prayer and the strength that comes from lifting one another up in times of need. If you have a loved one who is facing a challenging season of suffering, we invite you to share their name and prayer request with us.
When we come together as a community in prayer, amazing things can happen. Let us join our hearts and voices as we seek God's grace and intervention for your loved one during this difficult time.
Together, we can create a powerful wave of love and prayer that can make a difference in their lives. Our community is here to support you and stand alongside you in prayer.
Prayer Request